ESP8266 and MYSQL Database
ESP3266 Nodemcu can be used as a client to send data from sensors to a MYSQL database using PHP script.
Show More
Show Less
Latest Videos
0:35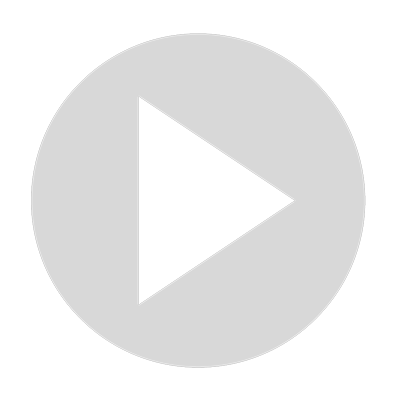 NRF24L01 Wireless Transceiver with Arduino
0:34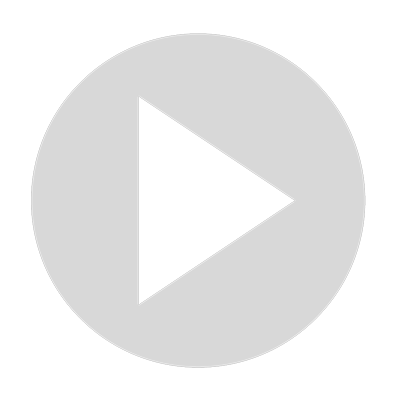 Bidirectional Counter using IR sensor and Arduino.
0:34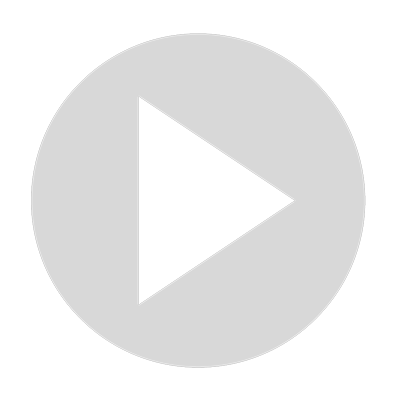 IR remote Control of LEDs and Relays.